THE
SLAVERY & TRAFFICKING RISK
TEMPLATE

DEVELOPMENT COMMITTEE
ABOUT THE
COMMITTEE
The Slavery & Trafficking Risk Template (STRT) Development Committee, operating under the Social Responsibility Alliance (SRA) initiative, is a multi-stakeholder, consensus-based consortium of organizations working together to support companies in their efforts to ensure respect for human rights. The Committee is focused on the eradication of human trafficking and modern slavery from supply chains around the world, and developed the STRT to help companies achieve this goal. To ensure they meet the robust needs of a broad variety of stakeholders, the Committee consults with external industry experts for their valuable insight when developing data collection tools such as the STRT. The Development Committee actively maintains and updates the STRT.
The Committee regularly adds new members and is recruiting for certain stakeholder categories. At this time, it is composed of members from the following stakeholder groups:

Industry:
9

Academia:
1

Legal firms, audit firms and other service providers:
6

Civil society:
1
The Development Committee is accepting nominations for additional members in certain stakeholder groups. Want to join the dialog? Contact us for further information.
CONTACT US
DEVELOPMENT COMMITTEE
MEMBER AND ADVISORY ORGANIZATIONS*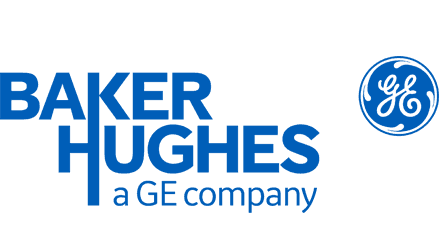 Baker Hughes, a top-tier oilfield service company for over a century, provides solutions that help companies make the most of their oil and gas reservoirs. The company is committed to corporate social responsibility and to conducting their business ethically and responsibly. As such, they continuously work to create an ethical and safe work culture. As an Advisory Organization for the STRT, Baker Hughes commits to protecting human rights in their business practices and advises on the development of the template.

Ropes & Gray LLP is a world leader in business and finance, with extensive experience advising clients on compliance and governance issues such as SEC requirements and other complex laws and regulations. As an Advisory Organization, they bring a unique legal perspective to the STRT Development Committee, helping to formulate and update the template so it meets the evolving needs of companies and suppliers around the world.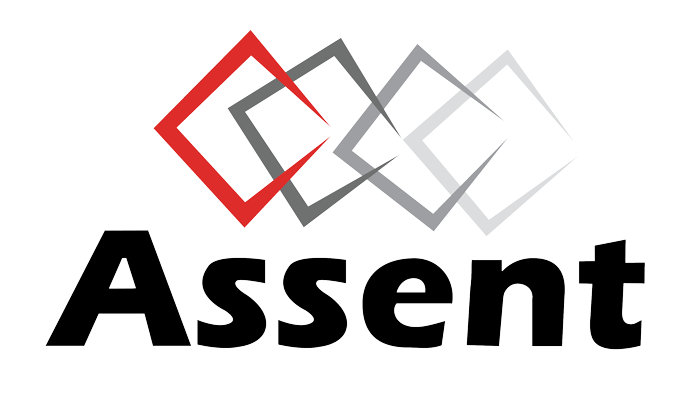 Assent Compliance is an industry-leading SaaS software and data management solution provider, working with a supplier network of more than a quarter million manufacturers. The Assent Compliance Platform's suites and modules help companies achieve compliance with a variety of regulations around the world. As part of the Development Committee, Assent's industry expertise and team of subject matter experts help ensure the STRT meets the needs of companies facing a challenging compliance landscape.

ECD Compliance (ECD Technology Ltd.) has been providing environmental compliance services to product manufacturers and suppliers across North America since 2004. The company helps identify regulatory requirements and implement environmental compliance programs, supporting RoHS, REACH, WEEE and ECD compliance teams across North America.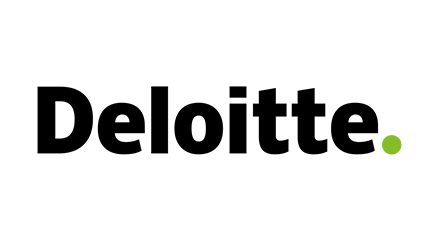 Deloitte is a global network of member firms providing auditing, consulting, financial advising, risk management, tax and other services to its clients. The company places a focus on the impact they make on the world, and this is what makes them an essential member of the SRA Development Committee in an advisory capacity. They strive to help clients, their employees and members of society make a real difference in the world by achieving their goals.**Deloitte supports the SRA's work in an advisory capacity.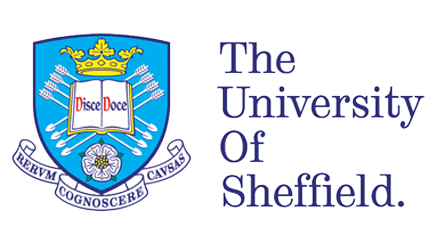 The University of Sheffield, founded over 100 years ago, was built on the desire to create a better future by developing the local economy, health, and future of Sheffield locals. Today, the university is a global community, with staff and students from all over the world. The University of Sheffield's focus on creating a positive impact and educating students to make a difference in the world is what makes them a valuable Advisory Organization for the STRT Development Committee.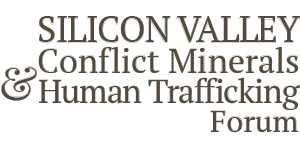 The Silicon Valley Conflict Minerals and Human Trafficking Forum began in 2013 with participation from legal members of several high-tech companies in the San Francisco Bay area. At the time, the forum allowed companies to share how their teams approach conflict mineral compliance in terms of Section 1502 of the Dodd-Frank Act. As of 2016, the forum has broadened its scope to include human trafficking and coined the name "The Silicon Valley Conflict Minerals and Human Trafficking Forum."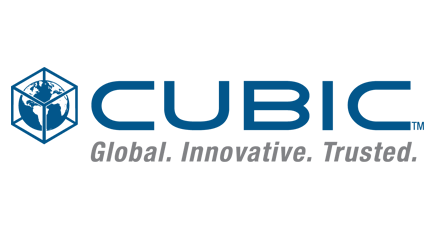 Cubic Corporation designs, integrates and operates systems, products and services that increase situational awareness for customers in the transportation and defense industries. Cubic has established a global reputation as innovative problem solvers and industry leaders for over six decades. With a presence in nearly 60 countries, Cubic is the trusted partner for government and commercial customers alike.

MACOM, an analog semiconductor company headquartered in Lowell, Massachusetts, is a leader in industry, powering the infrastructure millions of people are dependent upon by delivering technology for optical, wireless, and satellite networks. MACOM is certified to the ISO 9001 international quality standard and ISO 14001 environmental management standard. MACOM is the partner of choice to the world's leading communications infrastructure and aerospace and defense companies, helping them solve complex challenges in areas that include network capacity, signal coverage, energy efficiency, and field reliability.

Crowe Horwath LLP is an international accounting, consulting, and technology firm with offices around the world. Crowe combines its core purpose of "Building Value with Values®" with deep industry expertise to provide audit services to public and private entities while also helping clients reach their goals with tax, advisory, risk, and performance services. Crowe has been serving the public and private sector for over 70 years, and is recognized as one of the Top 10 public accounting and consulting firms in the United States.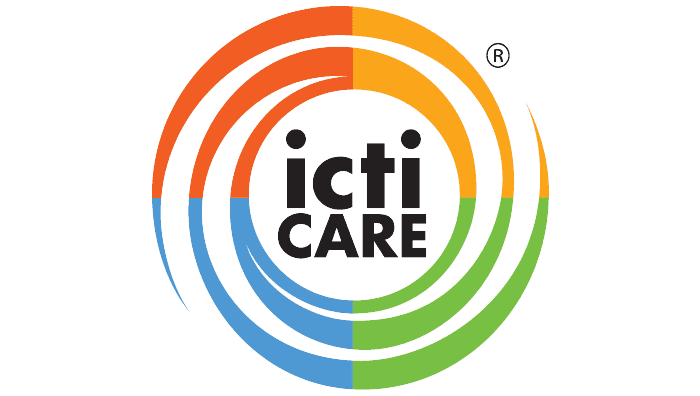 The ICTI CARE Foundation is an ethical supply chain program for the global toy industry, focusing on the safety and well-being of workers by promoting fair working conditions throughout the supply chain. An independent, not-for-profit organization established in 2004, it collaborates with thousands of brands, retailers, suppliers, NGOs, and other civil society groups to monitor, manage, and fix social sustainability issues. ICTI CARE works to protect and improve labour standards and working conditions at its factories by implementing the ICTI Code of Business Practices.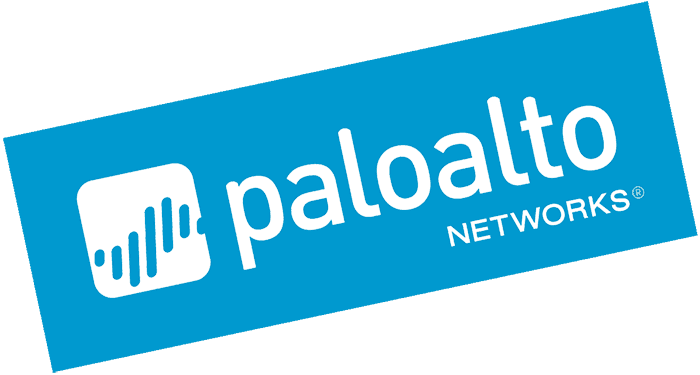 Palo Alto Networks is a next-generation security company, leading a new era in cybersecurity by safely enabling applications and preventing cyber breaches for thousands of organizations worldwide. Built with an innovative approach and highly differentiated cyber threat prevention capabilities, the platform delivers security far superior to legacy or point products, safely enables daily business operations, and protects an organization's most valuable assets.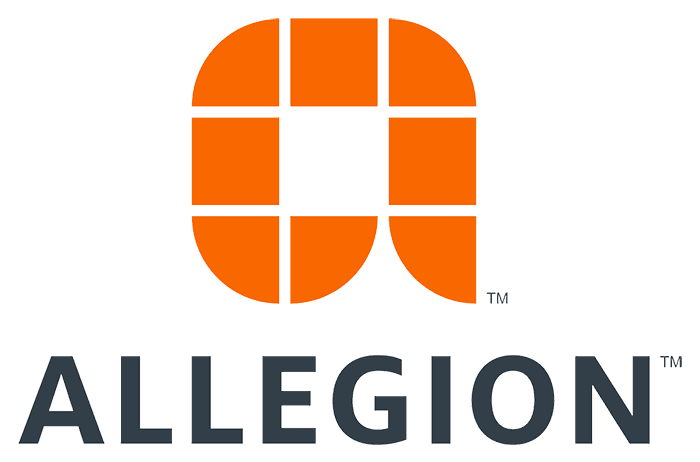 Allegion is a $2 billion global pioneer in safety and security, with their brands CISA®, Interflex®, LCN®, Schlage®, SimonsVoss®, and Von Duprin ® being sold in over 130 countries. Focusing on security around doors and adjacent areas, Allegion produces a range of solutions for homes, businesses, schools, and other institutions.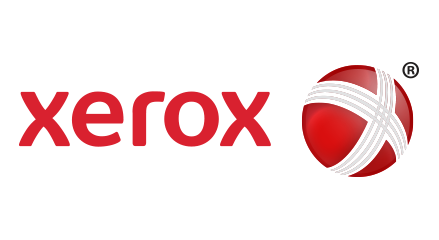 Xerox provides leading-edge document technology, services, software, and genuine Xerox supplies for graphic communication and office printing environments of any size. Their expertise helps customers improve productivity, maximize profitability, and increase satisfaction. They cater to small and mid-size businesses, large enterprises, governments, graphic communications providers, and the partners who serve them. Through a broad portfolio of technology and services, they provide essential back-office support that helps their clients' businesses work better. Xerox is an $11 billion technology leader that innovates the way the world communicates, connects, and works.

STERIS is a leading provider of infection prevention solutions, and other procedural products and services. The company focuses primarily on healthcare, pharmaceutical and medical device customers. Today, STERIS holds one of the broadest portfolios of products in the industry. It stands at the forefront in its efforts to prevent infection and contamination in healthcare, pharmaceutical and medical device environments.


* These lists are not exhaustive.
DEVELOPMENT COMMITTEE
CO-CHAIRS
Sarah Carpenter
Manager, Business & Human Rights
Assent Compliance
Sarah is a human rights advocate who specializes in promoting human rights in business operations globally. Recently, she supported the United Nations International Labour Organization (ILO) in Bangladesh as it played a central role promoting labor rights reform in the garment sector following the 2013 Rana Plaza collapse.
Lydia Hultquist
Founder & Moderator
Silicon Valley Conflict Minerals and Human Trafficking Forum
Lydia Hultquist has worked with industry-leading companies to develop programs that reduce costs, improve production and ensure compliance, and has more than 20 years of supply chain experience. She has presented on conflict minerals at industry workshops, has been featured in multiple issues of Corporate Responsibility Magazine and has co-authored a number of articles on modern-day slavery, risk management, and supply chain best practices. She was recently named a CR Magazine 2017 Superstar Winner for Best of the Best Providers and Practitioners in Corporate Responsibility, and was nominated for Assent's 2017 Top 100 Conflict Mineral Influence Leaders List.
ORGANIZATION
REPRESENTATIVES*
Why
Join

the Committee?

I am so proud to be a member of the STRT Committee. This has provided an opportunity to collaborate with a consortium of like-minded individuals and organizations — all with a united mission of eradicating human trafficking from the supply chain. For companies that are in search of a solution that can be used to assist with compliance of human trafficking regulations, look no further. The STRT is a powerful tool that helps companies and the industry as a whole address human trafficking and slavery risks in the supply chain. Together, we CAN make a difference in improving the lives of others.
Lydia Hultquist
Founder & Moderator
Silicon Valley Conflict Minerals and Human Trafficking Forum